iPhone Lightning Cable, by TWV.
USB data charge cable, compatable with USB 2.0, provides high speed data transfer and charging,Cable Length: 1.5 Meter, Good quality cable casing ensures long-lasting durability. Cable comes with additional thick layer to ensure durability in tough environment. Compatible with Iphone5, 5S, 6, 6+,6S,6s+,Ipod touch 5, Ipod Nano and Ipad Mini, iPhone 7, iPhone 7 Plus. The super slim connector head slots into virtually all case openings - whether big or small - because we believe your choice of accessories shouldn't be restricted by the size of your cable.

Our lightning cable comes with extra layer of durability. Its more thickness than other cables will ensure that it does not break under rough conditions for longer time. TWV lightning cable also comes with original chargning pin chip, which will also not show any error while charging. So, BUY NOW! Before the prices rise. Rs. 200 only!
Buy Now (India)
₹200
Buy Now (International)
$10
Buy from Amazon
Price includes shipping and Taxes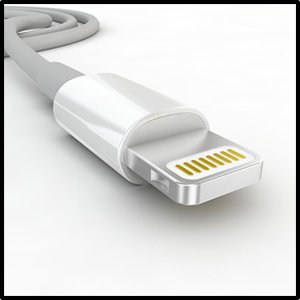 Thick and More Durable
1.5M in Length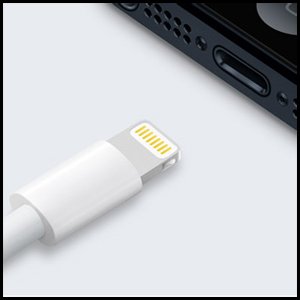 Comes with original Chip,
so smooth charging!